FLARE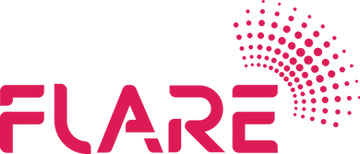 Secure, containerized, and automated DevSecOps innovation platform to rapidly create CI/CD pipelines with zero trust principles. 
What is FLARE?
Flare is a DevSecOps as a Service solution to accelerate cloud pipeline deployments across systems. It spans the full life-cycle for DevSecOps, DataOps, and MLOps pipelines including deployment automation, patching, and upgrades throughout the life of the program.
Benefits of FLARE
Includes all pipeline builds, scripts, and deployments across domains/clouds
The "glue" that accelerates the DevSecOps CI/CD pipeline deployment process
No additional accreditation overhead anticipated
Engineered leveraging a Zero Trust approach to ensure security is built-in from Day One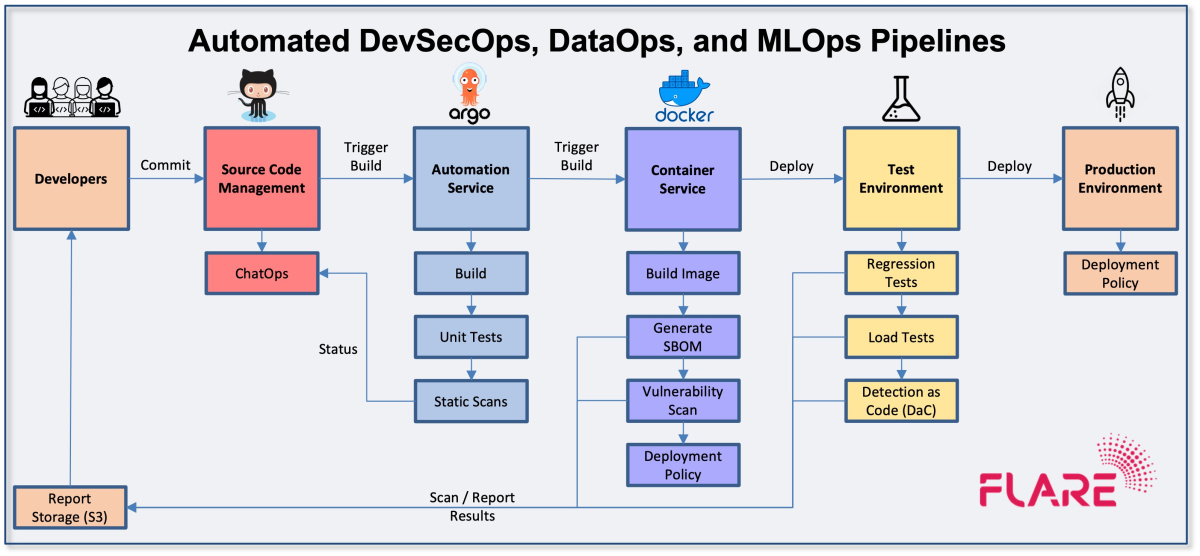 *Flare is tool-agnostic; the above-referenced tools are for functional representation purposes only 
DID YOU KNOW?
Flare technology was used to automate the deployment of DevSecOps CI/CD pipelines in support of agile teams delivering critical Intelligence Community (IC) mission capabilities